Dr Gillian Hudson BVSc
Dr Gillian graduated from UQ Vet School in 1987. She realised at Vet School that large animals were beyond her reach and so she worked full time at a couple of small animal practices in Sydney before heading off to England to experience new challenges. 1993 saw her volunteer for the Wildlife Ministry in Canada. Her role was to assist in population monitoring of Black Bears, by helping with trapping, tagging, taking blood and DNA samples, and radio tracking.
While in England she developed her love for treating all creatures small.
Upon returning to Australia, she started Pawprint Vet Practice from scratch in May 2005. Her goal from the outset was to provide affordable but complete Veterinary care for all of her clients.
Dr Gillian loves surgery and will operate on anything! Her other favourite Veterinary-related jobs include hand-raising orphans of any kind, especially wild Australian birds and Brushtail possums; and of course accumulating cats.
Until recently, clients and staff were concerned she was slowly morphing into a crazy cat lady, but fortunately she found herself a husband.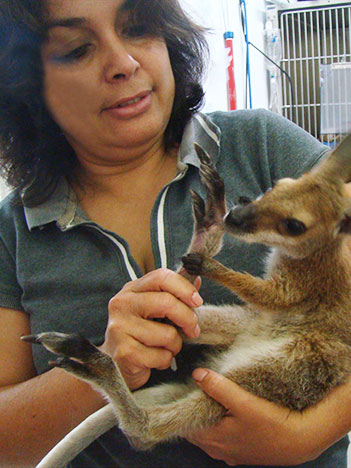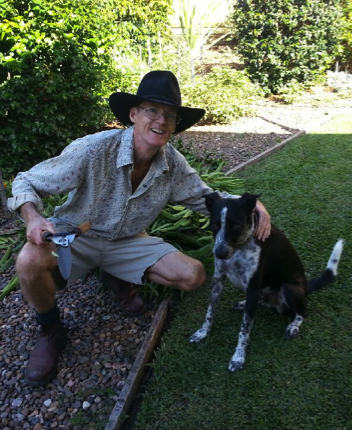 Dr Jim Healy BVSc
Jim was born in Brisbane in July 1956. He graduated from UQ in December 1979. After 12 months of locums around Northern NSW and Southeast Queensland, he spent 12 months touring Europe and playing some cricket in England (a relative of a famous Australian wicket keeper?).
After returning to Australia, he spent more time doing locum work before purchasing a practice. He managed and owned this solo Veterinary Practice from 1983 -2008, 25 years in total.
After selling the Practice in 2008, he spent 6 months at home before starting part-time work at various practices in Brisbane, including from January 2009 at Pawprint Vet Practice, where he now consults on Tuesday, Wednesday and Thursday afternoons.
He has 2 daughters, 2 sons, 2 granddaughters and 1 wife! His current special interests are babysitting, walking his dog at the beach and gardening. He is a Broncos supporter and NO, the Cowboys are not his second team and did not deserve to beat them in the Grand Final, although he is not bitter about it!
Zara Duffy
Zara began her childhood in Adelaide. When she turned 10, her family finally saw the light and moved to Brisbane. She grew up with a variety of pets including dogs, cats, guinea pigs, mice, birds and fish, and she was lucky enough to go to a school with a farm where she got to look after cows, sheep and chickens.
After graduating from high school, she studied a Certificate III in Native Animal Rehabilitation. She completed 3 months of compulsory work experience in 2010 here at Pawprint Vet Practice and then never left!
Originally a dog person she was converted into a cat person when she hand-raised a 4 week old stray kitten a customer found abandoned. She was supposed to nurture the kitten until it was old enough to be re-homed but couldn't give it up and adopted it herself. She loves cats but she's not as crazy as Gillian (so she believes).
Zara met her fiancé, Brenden, in 2014 at work when he brought in his cat with a sore eye. Being very focused on customer satisfaction she couldn't say no when he asked her on a date. Luckily he turned out to be the man of her dreams and they are due to be married in early 2017. More importantly, their 2 cats get on very well!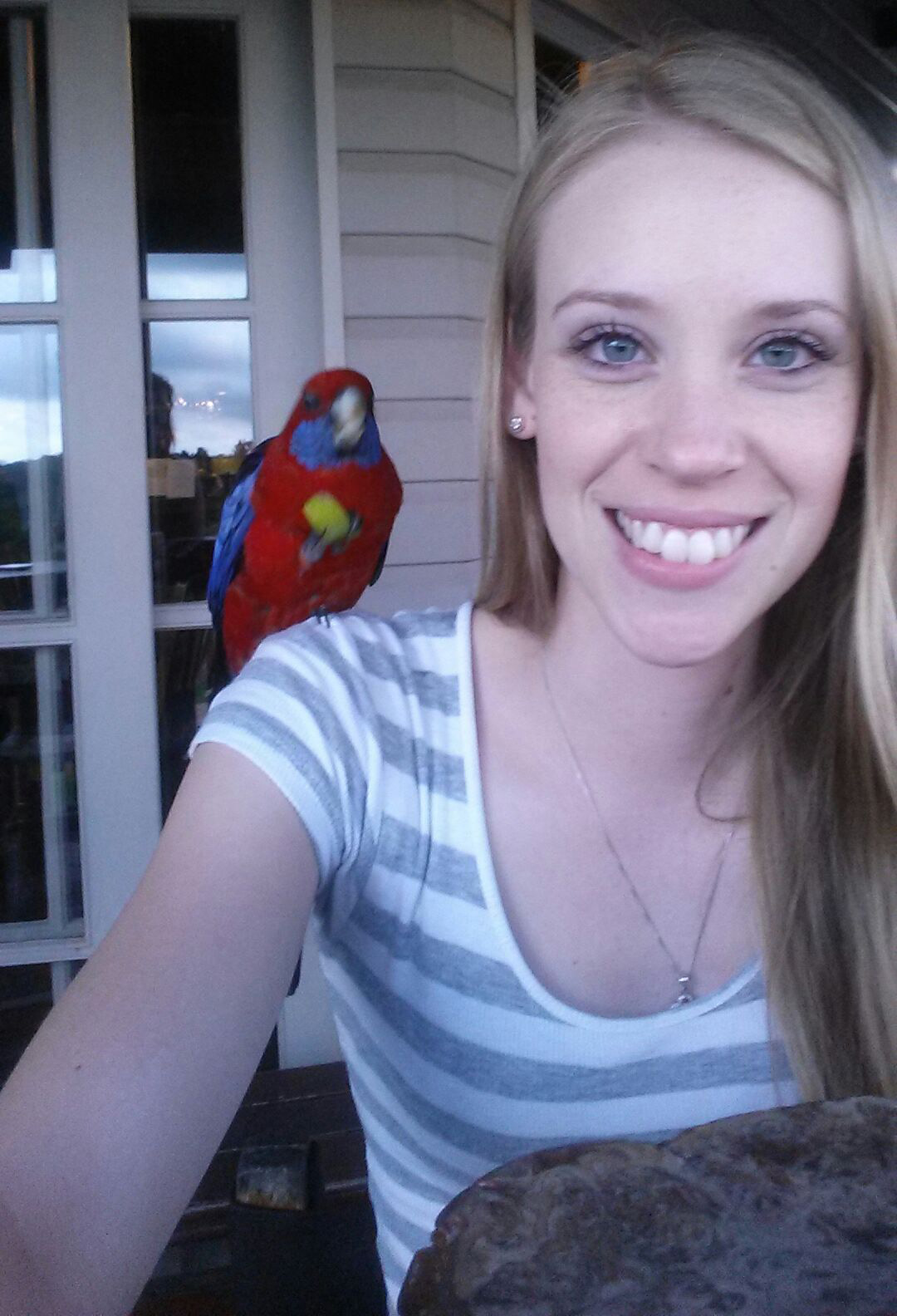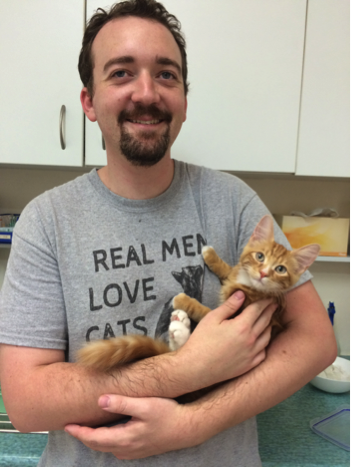 Daniel Kroeger
Daniel is the newest member of the nursing staff here at Pawprint.
He started his professional career in the construction industry as a draftsman and eventually moving into construction co-ordination. In 2014 he decided that sitting in front of a computer and arguing with tradies all day wasn't for him.
He completed a Certificate III in Animal Studies and then a Certificate IV in Veterinary Nursing at TAFE. Dan was lucky enough to gain some work experience with us while studying and turned out to be the best work experience student we've ever had! (according to Dan). He was so amazingly good (according to Dan) that we hired him as he was finishing his qualification.
In his spare time Dan likes to relax with his cat "Trill Masta Flash". He is really into his fitness and can bench press 200kg (according to Dan) and while he possesses super strength, his gentle and caring nature means it is only used for good. (This profile was written by Dan)